Renee Zellweger will play Bridget Jones again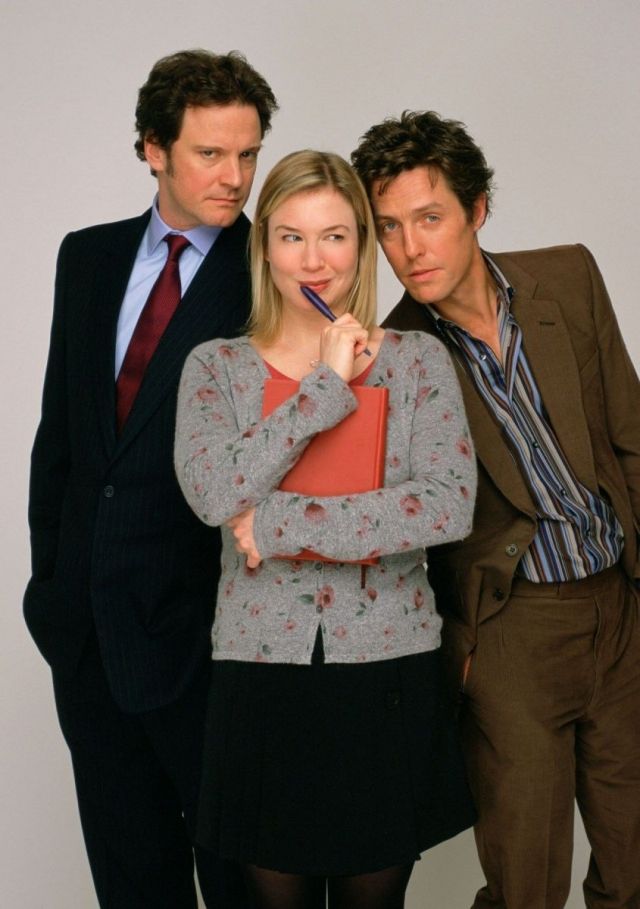 Hollywood actress Renee Zellweger delighted the fans of the films about Bridget Jones.
So, the star said that she is returning to her favorite role. The actress will play Bridget Jones for the fourth time. According to Renee, she adores her heroine.
"I'll do it, because I love Bridget, she's so funny, and playing her is very fun."
It is worth noting that in the third part of the film "Bridget Jones's Diary" for the main character ended up with a happy ending. However, Zellweger argues that the new part of Bridget can not escape the drama. In this case, the actress keeps in secret the details of the plot.
But will participate in the filming of Hugh Grant, who played Daniel Cleaver, is also unknown. It is worth noting that the actor refused to act in the previous part of the picture.
The work on the film has already begun.
2018-07-13