Penelope Cruz showed herself without makeup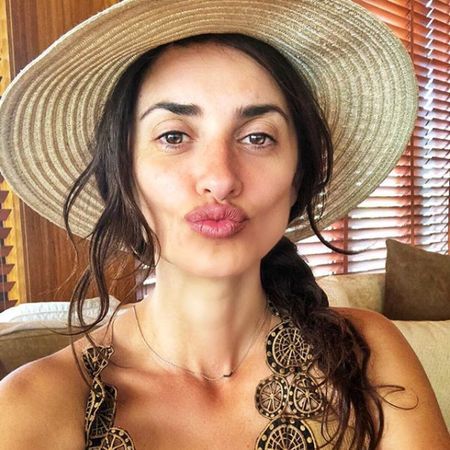 The Spanish actress Penelope Cruz enjoyed a beach holiday in Dubai.
The beauty made Selfi for a memory. Himself without make-up, 44-year-old wife of Javier Bardema and mother of two children showed in Instagram.
The tabloid reminds that, as Penelope said, after 40 years, she stopped worrying about what other people expect of her. And she generally refuses to talk about aging.
2018-05-07