Nude Christina Aguilera posed for a photo in the bathroom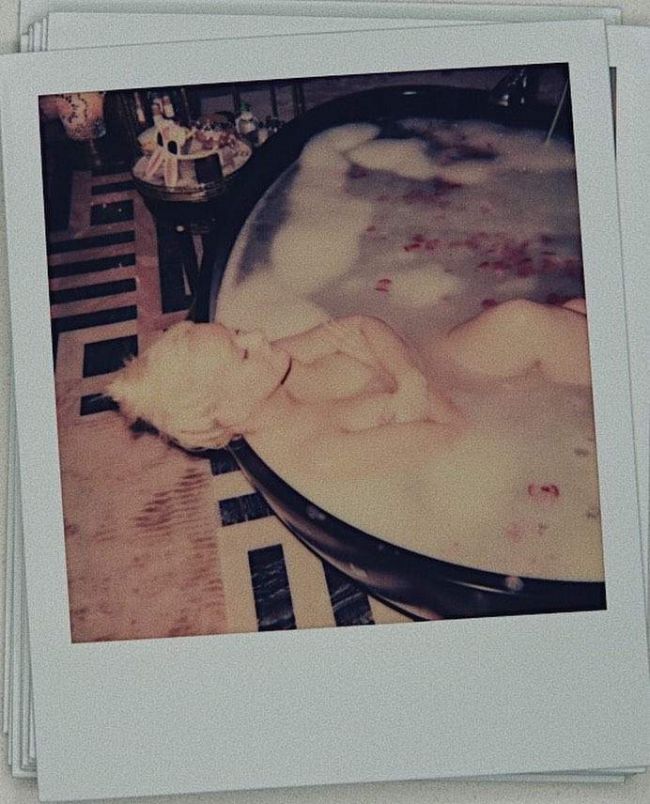 Christina Aguilera excited the network with a frank photo.
The last few months, Christina Aguilera has been active as never before in the previous six years. The thing is that the singer has rested for a long time and enjoyed the calm, measured rhythm of life.
And now, loudly announcing her return, she does not allow fans to forget about themselves even for a day. The singer now and then publishes in his personal microblogging various photos relating to both her professional activities and her personal life.
So, more recently on the page of Aguilera in Instagram appeared several photos from the bathroom, on which she poses completely naked and without embarrassment demonstrates sexual forms. Then the photo of the pop diva produced a stunning effect and she probably decided to repeat the past success. The other day Christina again published in her personal microblogging a "naked" shot from the bathroom.
"Do not forget to breathe out and love yourself", Christina Aguilera signed a new photo.
2018-06-30