Nicole Kidman made an unexpected confession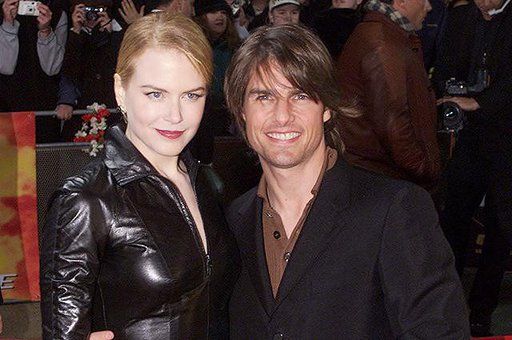 Nicole Kidman admitted that she could well be in the place of women, whom they had tried.
At the age of 22, Nicole Kidman linked her fate with Tom Cruise, but after a few years the couple broke up and the couple simply stopped remembering each other. Now, the actress again in an interview mentioned the ex-spouse, saying that it was marriage to an actor that saved her from sexual harassment.
Kidman said that her first husband at the time of their marriage already had superstar status, which helped her a lot. Celebrity often got into situations where producers and directors pestered her with unambiguous offers.
The actress admitted that she was experiencing harassment since she was very young. However, she refused to discuss this in an interview.
2018-10-19