Morgan Freeman demands an apology from CNN for the plot about sexual harassment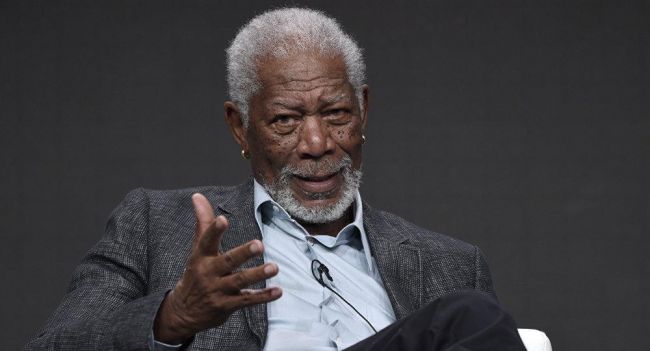 American actor Morgan Freeman demanded from CNN an apology for "story about sexual harassment" in which he was accused by eight women.
The lawyer of the 80-year-old actor Robert Schwartz called on the television channel "to immediately come forward with a refutation and apologize to Freeman."
Schwartz also added that the material of the television channel is the result of "malicious intent," and the charges against Freeman do not hold up to any criticism.
2018-05-30