Megan Fox introduced a new collection of underwear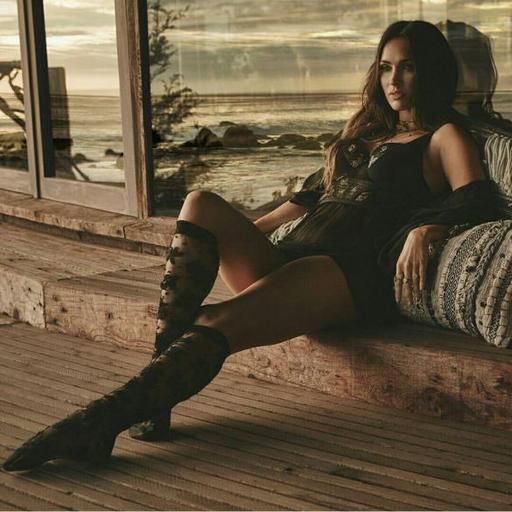 Megan Fox is not just sitting at home and raising three children.
The actress introduced a new underwear collection, developed in conjunction with the brand Frederick's of Hollywood, and starred in her advertising campaign.
The new spring-summer collection turned out to be very sexy, but on such a figure, as in Fox, any linen will sit perfectly. Celebrity believes that the underwear novelties are very worn, her new collection she describes as "bohemian chic of Los Angeles".
Most new products are not just underwear, it can be worn with jeans, a pencil skirt or a jacket. In addition, the linen style is now in the trend, and Megan Fox suggests that women do not forget about it.
2018-02-24