Margot Robbie has time to be an actress and model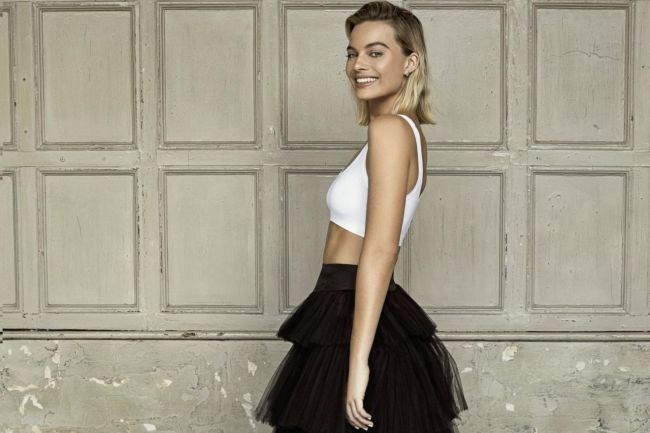 Australian actress Margot Robbie is able to combine the main work with participation in a fashion photo shoot.
The other day she starred for The Evening Standard.
Now Margot is busy in the film "Once Upon A Time In Hollywood" by Quentin Tarantino. After the thriller, Robbie already has the next project.
Meanwhile, during the breaks between filming, the actress works with the best The Evening Standard photographers.
2018-09-25