Lindsay Lohan pregnant?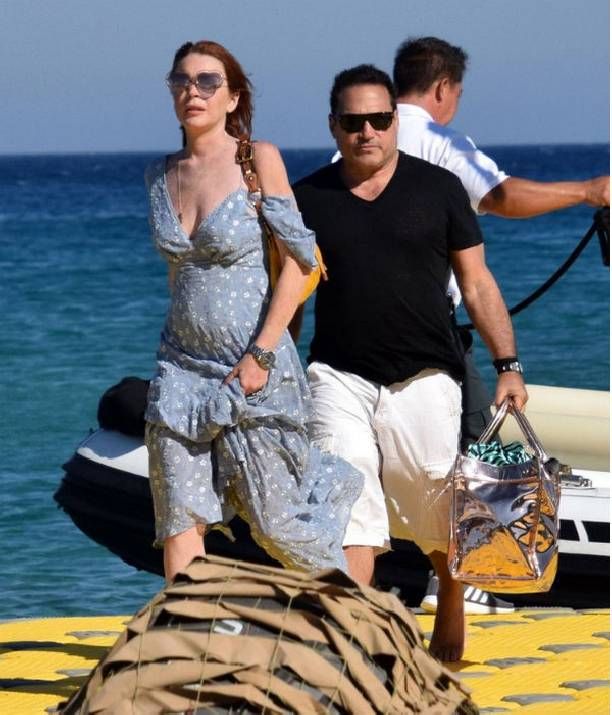 The other day the paparazzi managed to capture actress Lindsay Lohan on holiday on the Greek island of Mykonos.
Photos caught on the Web, sparked active discussions.
You can see in the pictures that Lindsay's stomach is noticeably rounded. The actress was wearing a summer dress that emphasized her changed figure.
However, fans have noticed that lately Lindsay increasingly chooses free outfits, and on the beach wears long cloaks. Lohan himself does not comment on rumors about his interesting situation.
2018-07-11