Leonardo DiCaprio Left A Private Jet With Camila Morrone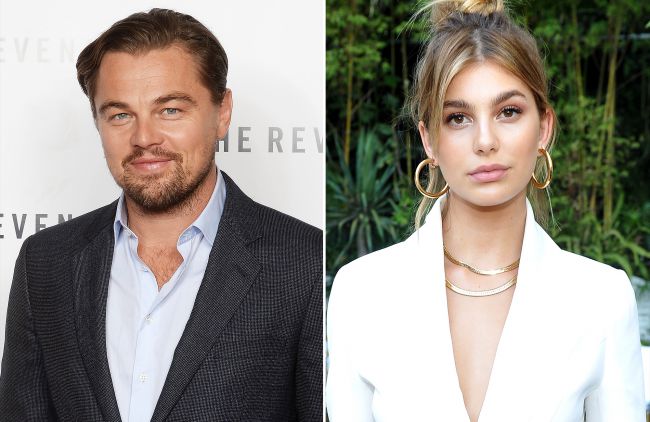 Leonardo DiCaprio came back in LA. He returned from his snowy Colorado get-away.
The actor was caught landing in LA with Camila Morrone, a 20-year-old model. They returned from Aspen. They spent the festivities with Tobey Maquire and his children, 11-year-old Ruby Sweetheart and 8-year-old Otis Tobias. According to the actor's friend, their families are very close.
Camila has been sharing the moments of their snowy vacation on Instagram. The stars went skiing in the mountains.
The 43-year-old Oscar-holder was linked with the model in the middle of December. He was caught leaving her house then.
2018-01-12