Katy Perry, Orlando, and Flynn Blooms held a dinner together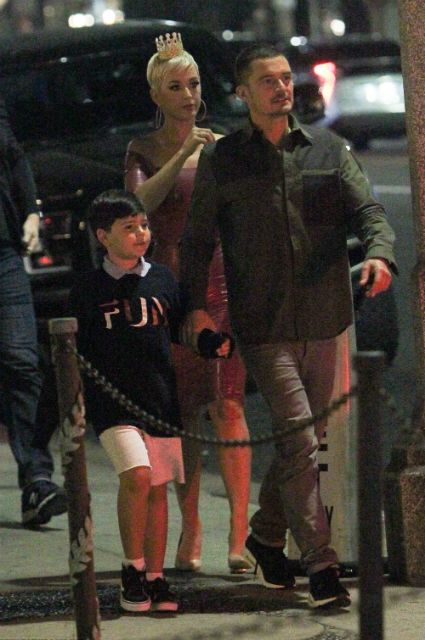 Katy Perry celebrated her 34th birthday last night. The singer led him along with Orlando Bloom and his seven-year-old son Flynn.
A small company had dinner at a restaurant. Katie, her boyfriend, and son laughed and looked quite happy. It seems that Perry is not the first time talking to Flynn since the boy behaved naturally in her presence.
This fact speaks eloquently of the fact that the relationship of the singer and the stars of 'Pirates of the Caribbean' is really serious, and perhaps their engagement is not far off.
2018-10-29