Justin Timberlake canceled his gig due to serious health problems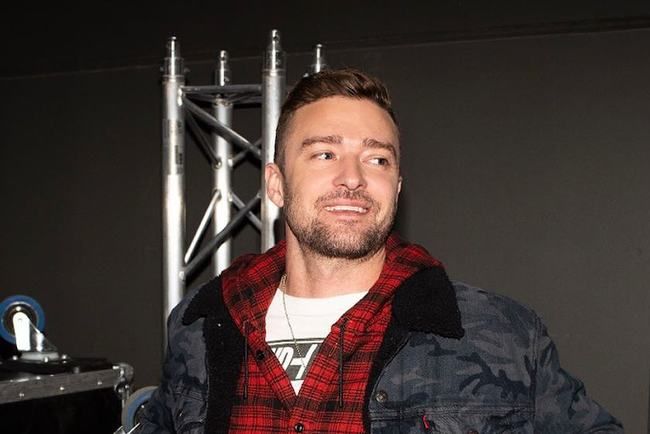 The famous singer Justin Timberlake was forced to cancel his concert in Madison Square Garden, in New York because of health problems.
Justin posted the corresponding message on his Instagram page and apologized to the fans:
'Guys, I am very sad to report that I have to postpone the concert in Madison Square Garden at the direction of my doctor. My vocal cords are seriously damaged. I will smooth my guilt and speak to you on my birthday, January 31 Once again, I'm sorry, I look forward to meeting you. I love you. Justin'.
2018-10-25