Jessica Biel closes her restaurant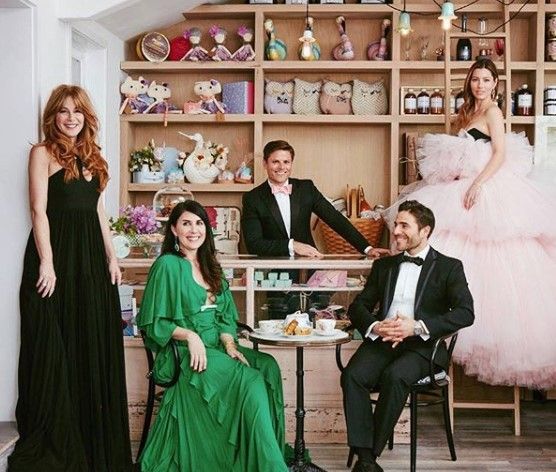 Actress Jessica Biel could not cope with the work of the restaurateur. She is forced to close her family institution Au Fudge.
This restaurant lasted two years. At the heart of his cuisine were dishes for both children and adults. Business just did not ask. It even reached the point of not paying wages to employees and lingering ships with them.
Jessica decided with a heavy heart to stop the restaurant and, in connection with this, wrote a farewell post on Instagram:
"While this is the end of an era, it's also the beginning of a new chapter for @aufudge. Going forward, Au Fudge will be available for private events and please stay tuned for #AuFudgeCamp news! We have so much love for our Au Fudge family.
2018-07-23