Gisele Bundchen on the pages of Italian Vogue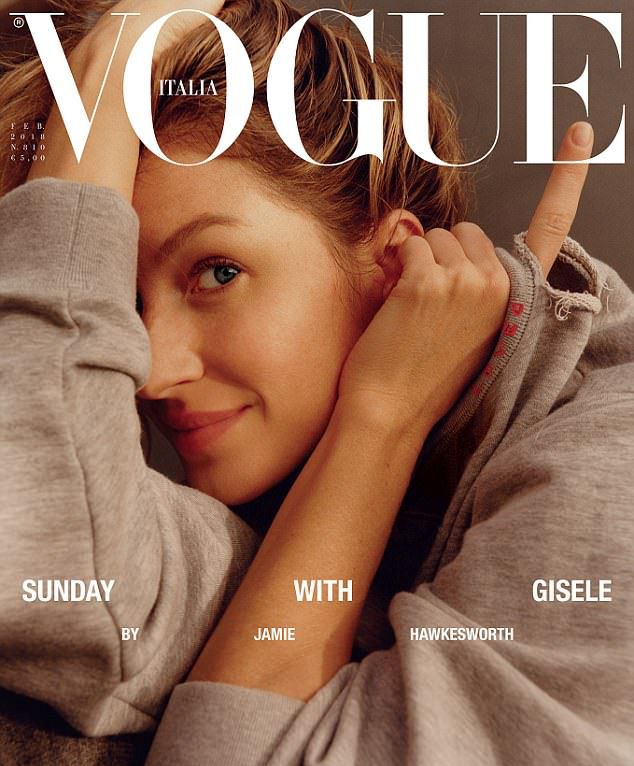 The February issue of the Italian edition of the authoritative fashion magazine Vogue has become historic for the cult gloss.
37-year-old Brazilian supermodel Gisele Bündchen appeared before the photographer's lens without make-up. The film crew came from Italy to Boston, where the beautiful Gisele lives.
For the filming corresponded British photographer Jamie Hawksworth, who used only natural light and a film camera. Giselle posed in a cape from Gucci and funny house slippers in the form of a hare Bugs Bunny, and posed with her children and husband. The first photos appeared in the Gisele Instagram.
2018-02-05