Enrique Iglesias first talked about the children of Anna Kournikova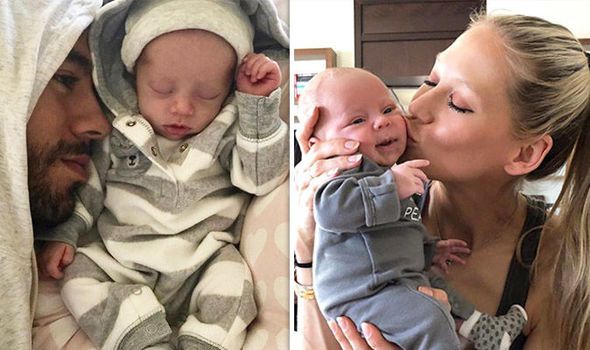 The famous Spanish singer Enrique Iglesias first spoke about his children - his daughter and son.
Recall, the beloved artist, famous tennis player Anna Kournikova gave birth to him twins, the girl Lucy and the boy Nicholas on December 16 last year. Since then, Iglesias ignored journalists' questions and did not give interviews, avoiding questions about his family life.
However, at a concert in Budapest, a 42-year-old singer announced from the stage that he was incredibly happy and told his fans about his children, and also confessed his love to Kournikova:
"12 weeks ago I became a father, and I can tell you two things: I adore my children! I love them so much that I cannot describe in words. I also really love my girl and, of course, I love you guys! Thank you for being here with me today, "the happy father said. Recall, throughout the entire pregnancy Kournikova couple carefully concealed the interesting position of the tennis player, so the news that Iglesias and Kournikova became parents, for many was a surprise.
36-year-old Anna and 42-year-old Enrique have been together for 16 years. The couple met in 2001, when Kournikova starred in the Iglesias video for the song Escape.
2018-03-14