Eminem introduced the new album 'Kamikaze'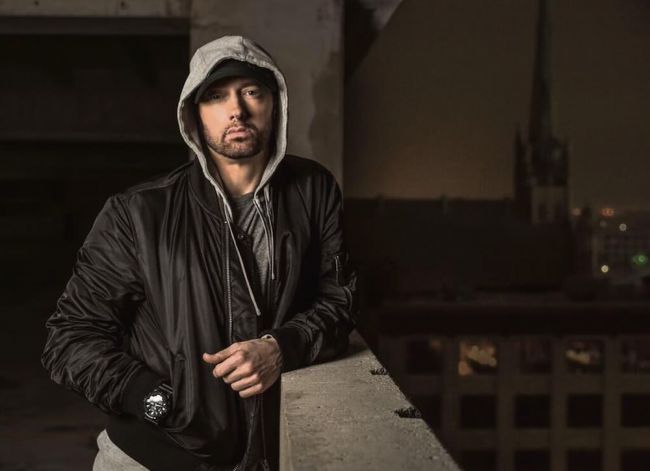 The back cover of the album includes a jet plane explodes, and the pilot with an indecent gesture.
American rapper Eminem presented a new album called "Kamikaze". This is reported on its official website.
The record was attended by rapper Joyner Lucas, producer Paul Rosenberg, as well as a singer from Canada Jesse Reyes. The last track of the album, "Venom", became the soundtrack to the film of the same name.
The cover of the album with a jet plane in American flags refers to the 1986 album Beastie Boys, "Licensed to Ill." On the back - the plane explodes, and the pilot shows an indecent gesture.
The album included 13 songs, the total duration of which was 45 minutes. Social networks are actively discussing a new masterpiece of the rapper. Many people note the conceptual orientation of compositions and the allegory of modern life principles.
According to the artist, he drew inspiration from everyday life. Rapper argues that life is full of unexpected moments about which it is worth telling.
2018-08-31