Dwayne Johnson - a Hawaii King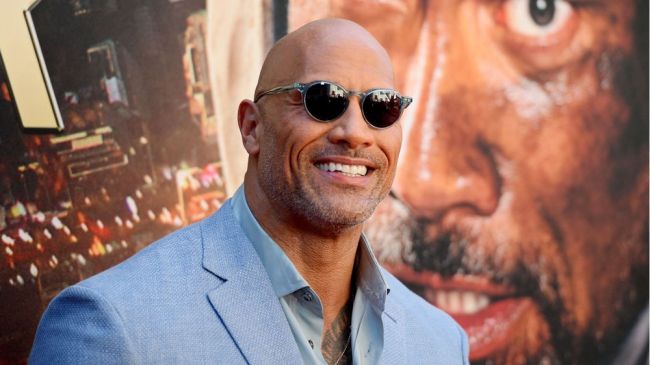 Actor Duane "Rock" Johnson will play the role of the first king of Hawaii Kameamea I in the new film "The King" directed by Robert Zemeckis.
The script for the new film will be written by Randall Wallace, who worked on the historical drama Braveheart about the Scottish hero William Wallace.
The picture "King" is described as "an impressive historical epic", which will be based on real historical events.
2018-08-30