Christina Aguilera Was Heartbroken To Find Out Her Boyfriend Was Gay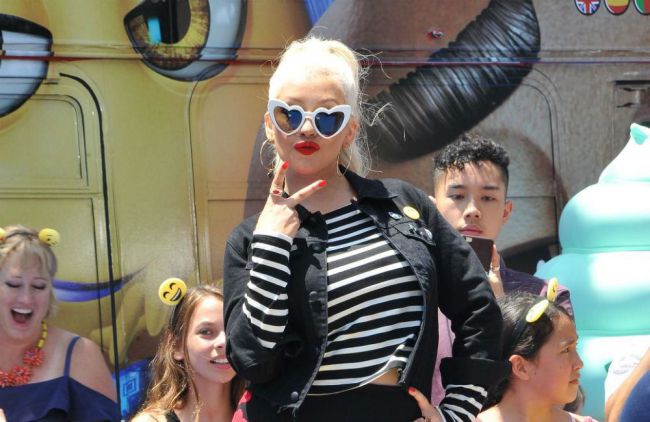 Christina Aguilera shared about her heartbreak story. The singer found out that her boyfriend was gay.
The 37-year-old star shared what inspired her for "Infatuation", the song from Stripped (2002). We remind you that Christina sings about the Puerto Rican man in it.
Another star told Aguilera that probably when that man sees her interview, he will become mad. Christina told that she hopes he will!
The singer is sure that he deserved it. However, she did not reveal the man's name. Well, that's a situation that can happen to anyone.
2018-03-29