Christina Aguilera Is Done With The Voice Forever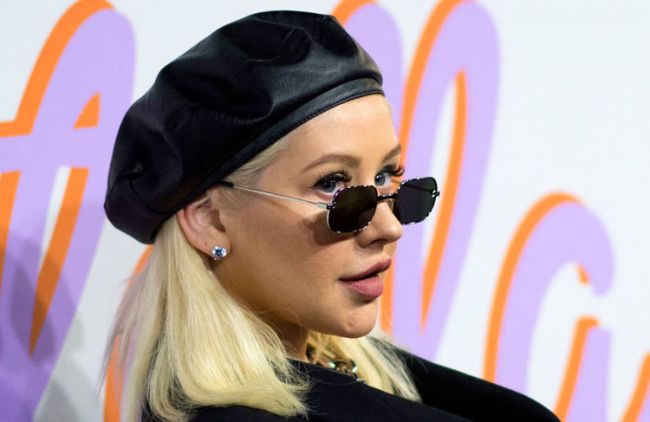 Christina Aguilera is done with The Voice.
CeeLo Green, Blake Shelton, Adam Levine and Christina Aguilera are The Voice coaches. Christina participated in Seasons 2, 3, 5, 8 and 10. She allowed Kelly Clarkson, Alicia Keys, Miley Cyrus, Shakira, Gwen Stefani and Jennifer Hudson to sub in. In her recent interview the star says she is done with the show as it is an "energy sucker". According to the singer, the show is like a "churning hamster wheel".
Aguilera longs for freedom. When the star'd leave the set from 2011 to 2016, she would just take the make-up and everything else of and would blast hip-hop, Slayer or Nirvana in order to her herself out the TV mode.
The period of the show associates with restriction and suffocation in her mind. As a female it felt bad because she was not allowed to "say this" and "wear that". Christina was attempting to express herself through hairstyle, make-up or clothes. With time Aguilera felt that it was something else when she signed up for the 1st season of the project. It was not about music anymore.
2018-05-25