Christina Aguilera bared her breasts at the photo session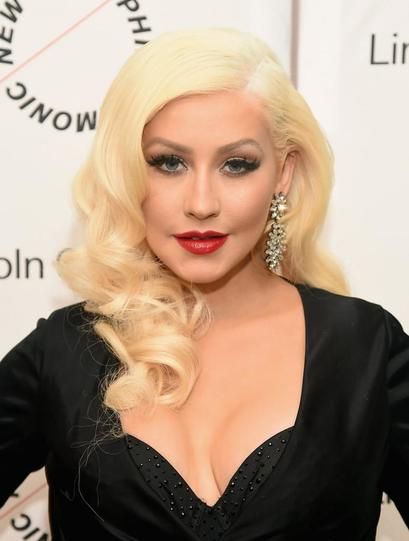 Christina Aguilera releases a collection entitled "Liberation" after a six-year break.
To attract attention to the new collection, photographer Milan Zrnich held a rather candid shoot of a 37-year-old singer.
On one of the photoshoot photos, a star in a man's jacket, clad on a naked body, bared her breast. The picture is black and white. The singer has massive earrings in her ears, her eyes are closed.
Christina Aguilera commented on her photos. She said that she was able to achieve a state in which she felt completely free (recall, the name of the new album is "Liberation", which translates as "Liberation"). And, having freed herself, she is gladly shares her feelings with her fans.
The Fallovers enthusiastically took pictures of Aguilera. Most of them do not consider the images vulgar. As you know, the pop singer has two children, Max, who is 10 years old, and three-year-old Summer.
2018-06-23