Chris Pratt and Catherine Schwarzenegger began a relationship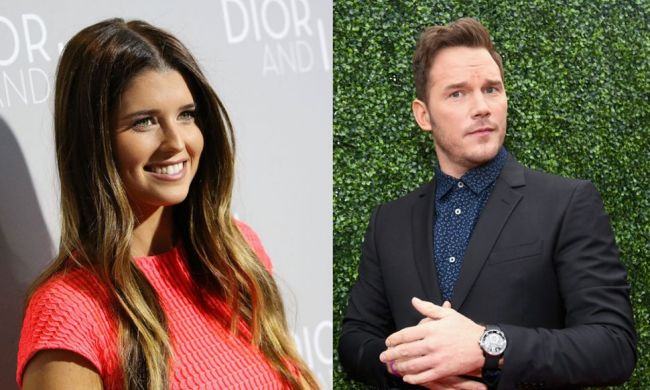 38-year-old Chris Pratt was seen on a date.
The actor spent time in the company of the 28-year-old daughter of the actor and the policy of Arnold Schwarzenegger Katherine.
Chris and Catherine walked through the streets of California, and then went to the park, where they had a picnic. The couple talked, laughed and did not notice anyone around. Katherine Eunice Schwarzenegger, the eldest daughter of Schwarzenegger, is a writer.
The 70-year-old actor also has a 20-year-old illegitimate son, Joseph, 24-year-old son Patrick, 26-year-old daughter Christina and 20-year-old son Christopher, born in marriage with Maria Shriver, with whom Arnold Schwarzenegger broke up in 2011. Social networks are already talking about the new actor's novel. Many are pleased with this choice of a young man and wish him a happy continuation of the relationship.
The pair does not advertise their relations yet, but soon it is necessary to expect official statements. Celebrities are clearly happy together and intend to develop their relationship.
2018-06-29