Amy Schumer Promised To Keep Going Down On Chris Fischer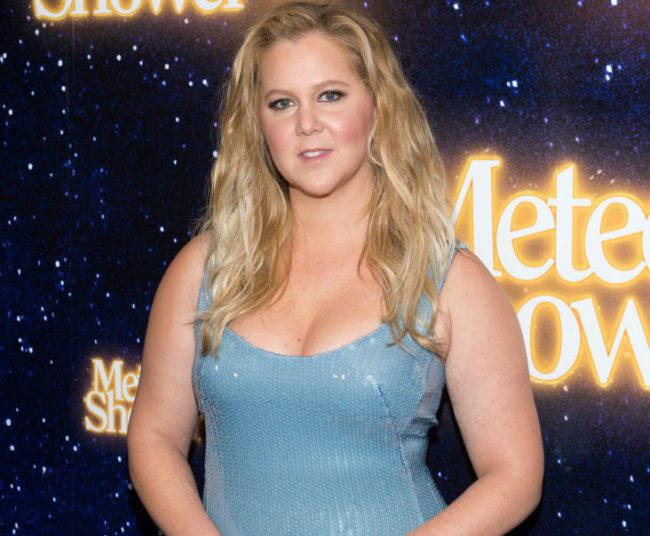 Amy Schumer is not going to slack in the bedroom. The star has promised this at her weeding!
36-year-old Amy spoke of her raunchy vows she has written by herself to Chris Fischer at a SiriusXm.
The vow said "I promise I'll keep going down on you, even though everyone tells me I won't". Meanwhile Fischer's vows were funny too. He told "The other day I lost a tennis match and you called me a fucking loser.' It was all like, awful sh*t."
According to Schumer, her vows took just 20 minutes to be composed. She also teased that they "sucked".
2018-03-01