Amy Schumer And Chef Chris Fischer Visited Miami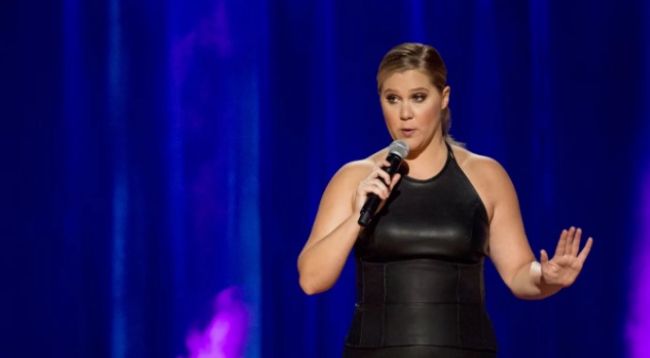 Amy Schumer and Chris Fischer, her husband, enjoyed the sun and spring on the beach in Miami (Florida). Schumer has been promoting her latest film called I Feel Pretty there.
The newlywed couple held hands while strolling along the sand. Amy's husband was dressed in a red sweatshirt commemorating Bernadette Peters' recent come back to Broadway in Hello, Dolly! Schumer was clad in a floral-print tank and black shorts.
The newlyweds came back from their honeymoon not long ago. They spent it in Italy. Back in March the 36-year-old actress uploaded pictures from the honeymoon on the Web.
The two got married in a surprise ceremony. There were 90 guests invited to Malibu
2018-04-07