Amy Adams became the face of Marie Claire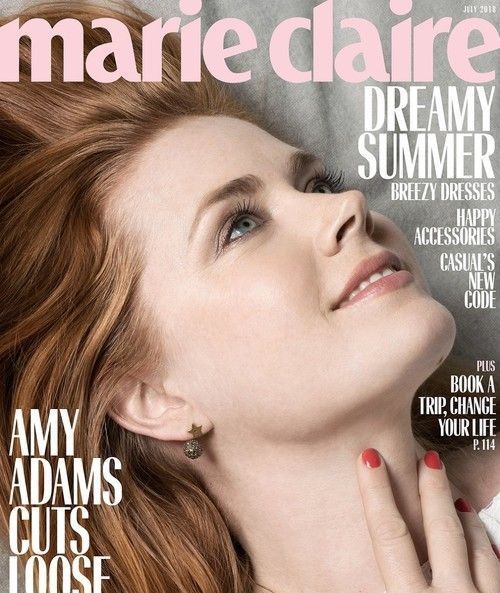 43-year-old Hollywood beauty Amy Adams became an adornment of the July issue of the popular glossy magazine Marie Claire.
The actress starred in a photo shoot in support of the series "Sharp Objects".
Adams decided to switch from large screens to small ones, following the example of many of her fellow filmmakers. So the actress starred in the lead role in the series "Sharp objects".
Amy is not a particularly successful reporter of one of the Chicago newspapers, Camilla Priker. Once a journalist has a lucky chance. Camilla goes for a reportage in a small town, where a victim of a maniac became several girls. It was here that the future journalist was born and grew up.
2018-06-27