A famous actor confessed in love to Selena Gomez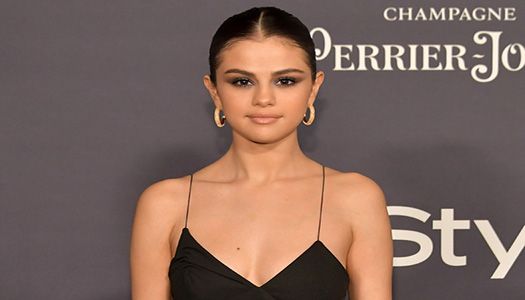 The star of Netflix Noah Centineo has confessed his love to Selena Gomez.
It all started with an Instagram comment. Under the photo, where Selena is hugging her former agent, Noah wrote: 'Bach, she's great.'
Fans of the singer could not pass by, as well as journalists. What are some that others have begun to ascribe to them a novel, or at least a secret crush on the part of the actor? And the second option seems to be true. In a recent interview, he admitted that he would like to go on a date with Gomez.
2018-12-25