What Is Going On Between Sofia Richie And Scott Disick?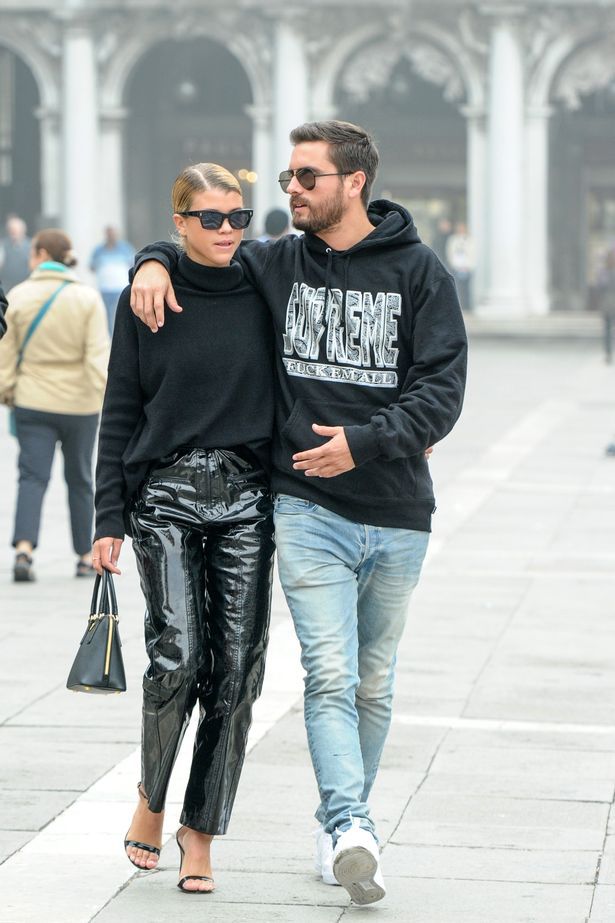 Sofia Richie met with her "playboy" not long ago.
The model, 19, and Scott Disick, 34, were caught leaving the sushi restaurant. The hotspot is called Nobu and is located in Malibu.
Richie was clad in a white turtleneck and blue straight-led Balenciaga jeans. Meanwhile Disick wore a black hoodie that featured a word "Playboy" on it as well as the company's logo.
The two first sparked rumours about a romance this May. They were seen flirting at Cannes. After that they also were spotted getting cozy in Miami, Santa Barbara, Cabo and Italy. By the way, the 19-year-old has a phone case with Scott's image on it.
The stars have not made any comments as to the nature of their relationship.
2017-11-30