The most interesting things about Taylor Swift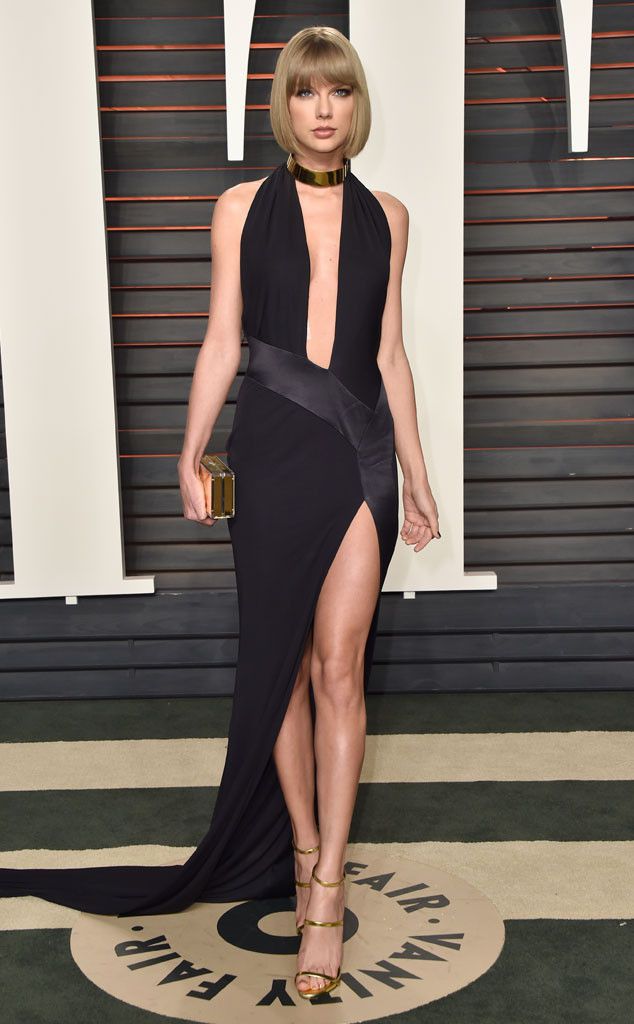 Interesting facts about Taylor Swift for a last time.
1. Taylor Swift and Zayn Malik surprised us again! The two announced on social media that they had composed a song for the coming-soon Fifty Shades Darker together. It is called "I Don't Wanna Live Forever".
The song became No.1 after it was released.
Swift was pleasant to see that it escalated so quickly. She even uploaded a snap of the song in the No.1 slot on Instagram.
2. Taylor Swift promised to donate $1 million to the victims of flood in Louisiana. The disaster killed 13 people and damaged tones of houses and businesses. And this celebrity keeps her word.
Generosity is so needed in the nowadays world, don't you object that. Not long ago she gave $50,000 (as a part of her one-million donation) to the Greater Baton Rouge Food Bank.
3. Though Taylor Swift did not show up at the Oscars, she attended the Vanity Fair Oscar Party. And she did look like a total winner!
The jaws were dropped when the star posed for paparazzi.
The star chose a sleek, black gown by Alexandre Vauthier. Swift put on gold shoes by Giuseppe Zanotti and had a matching clutch by Jimmy Choo in her hands. Do not forget about her freshly chopped bob.
However, it was not just the hair that was short. The dress had a deep plunge from the neck to tummy and it had a super high slit showing off her toned stems.
2017-02-08