Sylvester Stallone And Milo Ventimiglia Reunite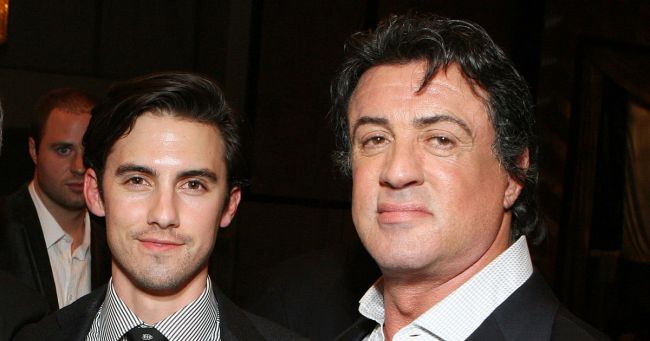 Sylvester Stallone got ready for his close-up. The famous star reunited with Milo Ventimiglia, his Rocky colleague for the 2nd season of This Is Us.
71-year-old actor shared snaps from the set on Instagram. Stallone will act as an actor who helps Kevin Person adjust to fame on the set of a period of war film.
40-year-old Milo shared that sometime earlier in August, he called Sylvester to ask if he would like to work on This Is Us.
Milo told that Stallone is excited to take part in the set and everybody is thrilled about it.
2017-08-16