Stepfather Of Harry Styles Passed Away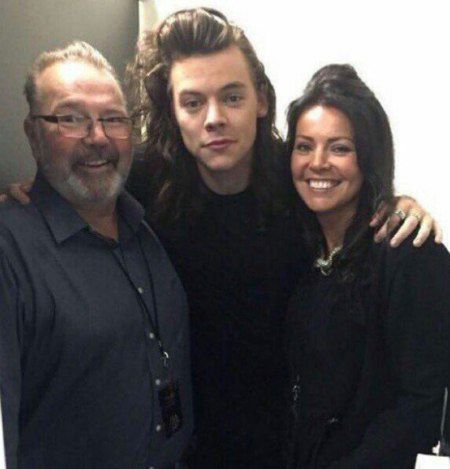 Robin Twist, stepfather of Harry Styles passed away at the age of 57.
A representative shared that Twist died after a long struggle with cancer. The family wants to stay private about the details for now.
Robin tied a knot with Anne Cox, mother of the now-23-year-old Harry. The One Direction star was the best man at their wedding and walked Cox down the aisle during the ceremony. The wedding was held at the town of Congleton (England).
Sometime earlier is June Harry's mother celebrated their anniversary of 4 years.
Twist has Mike and Amy from his previous relationships. He helped to raise the Dunkirk star since he was 7 years old. Anne then parted from Des Styles, Harry's father.
Erica Jane Morgan, the former wife of Robin uploaded a snap of the ex couple on the Web. Morgan thanked all the people who tried to support her and shared a broken heart emoji.
2017-06-22