Sofia Vergara's Party With Mermaids And Parrots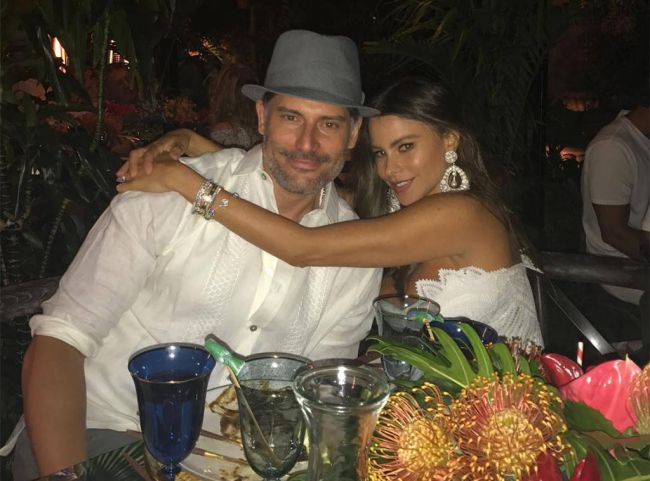 Sofia Vergara uploaded photos from her lavish memorial Day bash held at her house. We are sure that this evening was a memorable one.
The bash had a tropical theme and the guests enjoyed beautiful parrots and mermaids in the backyard pool.
Joe Manganiello managed to help one of the mermaids to get to poolside. He simply carried her from the home. The Modern Family star called him the "best husband" ever.
Other stars also attended the bash. There also were Ty Burrell, Jason Tyler Ferguson, Armie Hammer, Ed O'Neil and Ariel Winter.
Vergara has definitely diligently planned her "Paraiso Tropical" part.
2017-05-31