Rose Byrne Is Pregnant With Her Second Child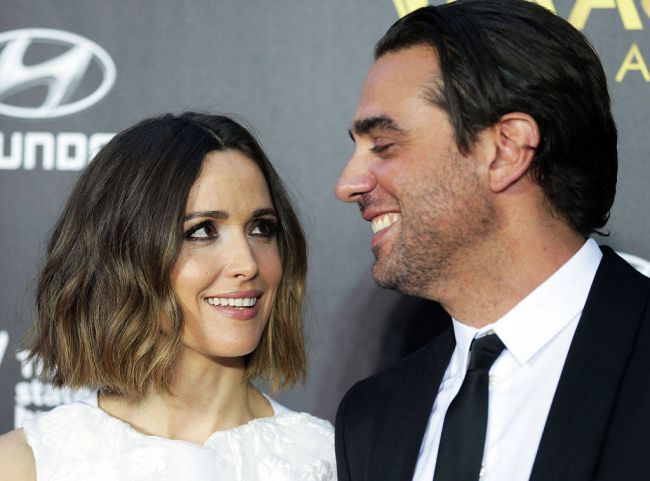 The actress will present her husband Bobby Cannaval with another child.
Hollywood couple Rose Byrne and Bobby Cannavale expect to be replenished in the family.
So, the star of the horror film "Astral" will soon present to his lover another child.
The couple prefers to keep their personal lives behind seven locks, but in a recent interview, 38-year-old Rose confirmed the glad tidings.
"I'm a little tired, but I feel great!" Everyone was so sweet today on the court, and you always get a little more attention if you're pregnant. "It's incredible!" "Byrne said, DailyMail writes.
Note that 38-year-old Rose Byrne and 47-year-old Bobby Cannavale have a common son of Rocco Robin Cannavale, who was born a year and a half ago - on February 1, 2016.
Despite the pregnancy, Byrne continues to work: now the actress is on the set of the drama "Naked Juliet" in England, along with colleagues Ethan Hawke and Chris O'Dowd.
2017-08-24