Public Criticizes Tom Hiddleston For His Speech At The Golden Globes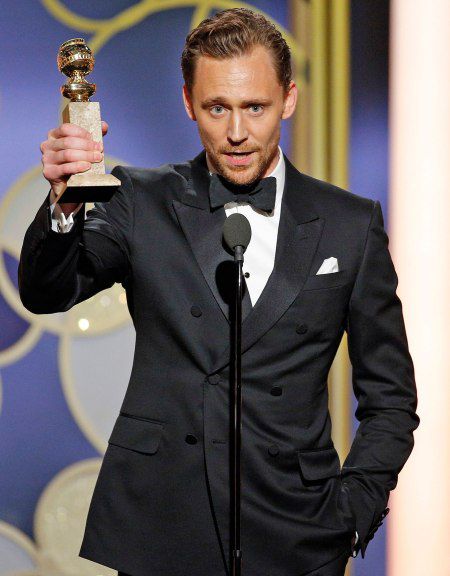 Tom Hiddleston received his 1st Golden Globe Award this Sunday. Tom tried to use his acceptance speech in order to pay attention to the civil war in South Sudan.
Nevertheless his intentions were noble, the star was criticized on the Web by people who decided that Hiddleston's remarks were tone-deaf, self-indulgent and simply awkward.
35-year-old star mentioned a recent trip to the world's youngest nation. Tom worked there with the UN Children's Fund. A group of doctors and nurses with Doctors Without Borders approached the star. They told that they'd binge-watched The Night Manager.
The actor was moved by the idea of providing treatment and relief for the ones who are fixing our world in the broken places.
Judging from the feedback of social media, some viewers felt that they trivialized a humanitarian crisis.
Actor Joshua Malina thanked Hiddleston and all the other stars for performing in projects that take place in some most dangerous places of our world.
2017-01-10