Olivia Wilde Cannot Be Trusted Any Equipment That Is Not Clip-Locked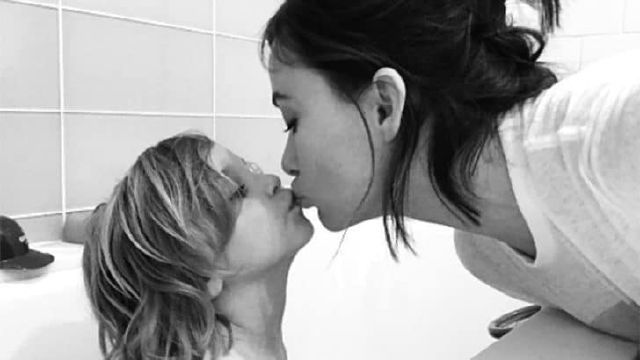 Olivia Wilde shared some of her hair experience. Have you ever tried to curl your hair by yourself? Olivia stated that she has burnt herself with the curling iron by accident.
The celebrity uploaded a snap where she is boasting a dainty pink lip and subtle kitten eye. She also displayed an apricot-sized burn on her arm. Olivia has a great sense of humour. She wrote "sweet arm burn" and suggested she should never be trusted with a curling iron or any other equipment that is not clip-locked.
Nowadays companies offer curling irons with gloves preventing scalding your fingers. There also are irons with an auto-off function for a certain amount of time, in case you always forget to turn yours off.
2017-10-26