Miley Cyrus Celebrates Birthday Parties Of Liam Hemsworth and Noah Cyrus In Front Of A Weed Bar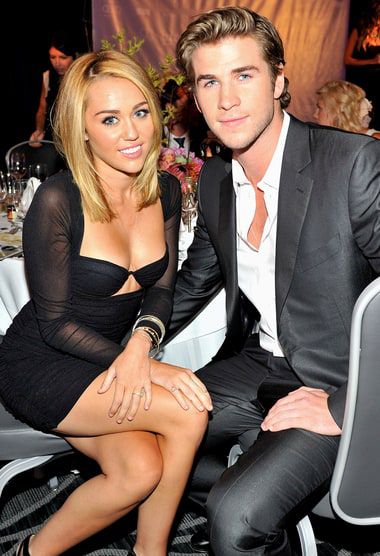 Miley Cyrus celebrated 2 birthdays in one day! Noah Cyrus, her sister, and Liam Hemsworth, her fiancé, celebrated their birthdays on January 13.
The 24-year-old star had a weed bar and a cannabis company started by Snoop Dog in 2015. According to a source, there were lots of bowls with joints, bags of marijuana and laced chocolate. We remind you that recreational marijuana use was allowed last year in California.
The singer wore a black bandana, black sweater and gold chains. She uploaded a snap of herself featuring countless $100 bills in her neck. She is standing in front of the weed bar on the photo. In her caption, Miley thanked uncle Snoop Dog for being "a dope ganja innovator".
The party also honoured Wayne Coyne's birthday. The letters N.W.L. at the top of the menu reminded of the heroes of the occasion.
Most family and close friends were invited. Everybody had a great time!
2017-01-16