Mariah Carey And Bryan Tanaka Reunite During A Bowling Night With Her Children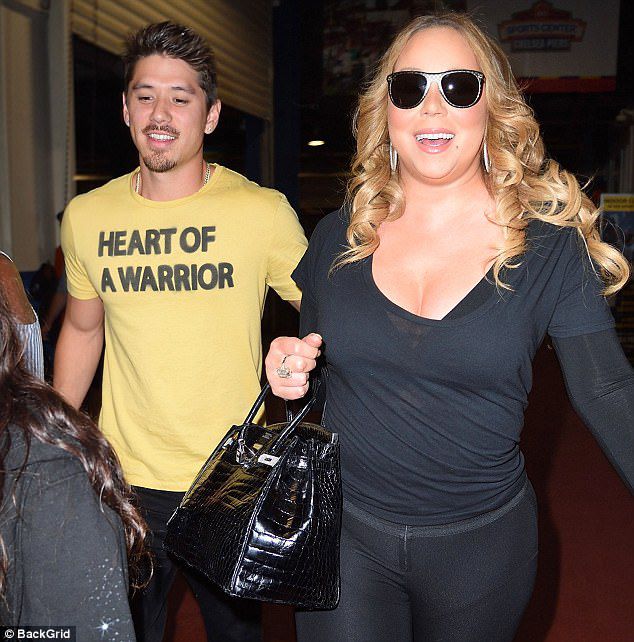 Mariah Carey and Bryan Tanaka were spotted all smiles during a bowling night with her children.
The back-up dancer and the star had dated for a few months. Then they decided to quit their relationship in spring. Sometime later the two were caught holding hands during a visit to an L.A. restaurant. After that they were seen together as well what caused more rumours about their possible reunion. At the beginning of this month Mariah uploaded a snap of Bryan kissing her on the cheek at a dinner. She made a caption which said: "Love you babe!"
According to a source, the two are in relationship again.
Monroe and Moroccan, Carey's twins, were spotted with the couple at a NY bowling alley. The kids are 6 years old.
2017-08-22