Linkin Park presented "Looking for an Answer" song, dedicated to Chester Bennington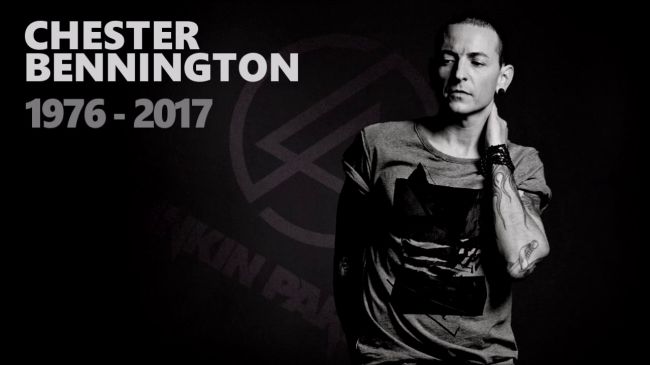 During the concert of Linkin Park and Friends, dedicated to the life and work of Chester Bennigton, Mike Shinoda sang a new song. It was written just 8 days after Chester's death.
This is a very calm and touching composition and it is not known whether it will ever be performed. According to Mike, writing music helps him experience severe shocks in life, and specifically this song reflects his feelings and emotions regarding the tragedy: The Linkin Park and Friends concert was held on October 28 at the Holywood Bowl in Los Angeles.
Together with Linkin Park, many well-known musicians performed, among them Jonathan Davis from Korn and many others. This event is a tribute to the great man and musician. A huge number of people came to this event. The concert was broadcast on the Internet and is available offline.
Many visitors to the show could not restrain their emotions. It was an unusually penetrating evening. Evening farewell to an incredible person. People did not hold back their emotions. Rest in peace, Chester Bennington.
2017-10-30