Kim Basinger Spotted With Her Daughter Jetting Out Of LAX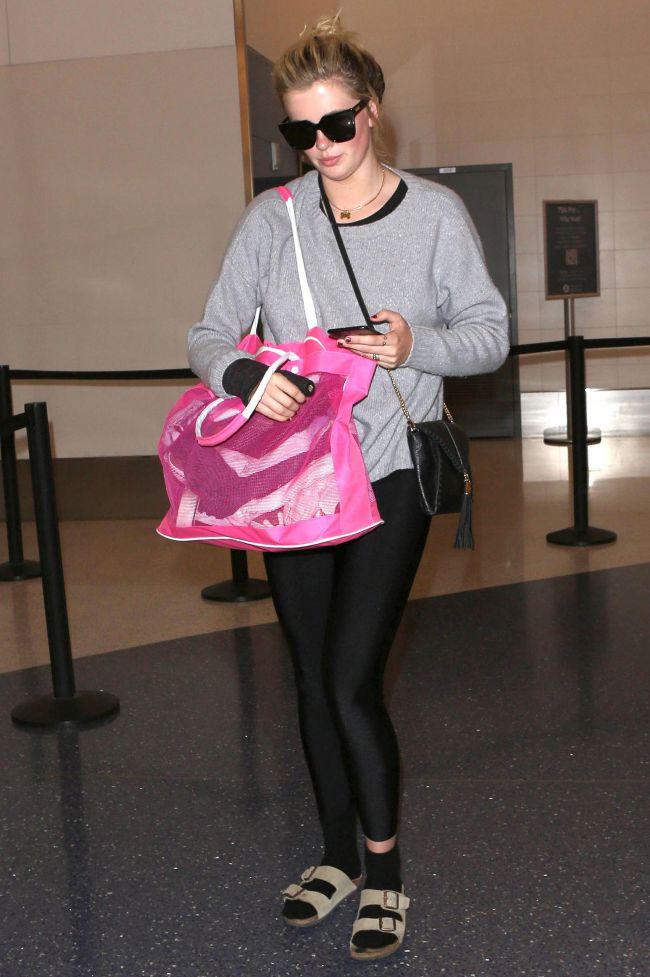 Kim Basinger has hid away from public. She was spotted on the red carpet only 1 time for the last year.
However, we managed to see the star at LA International airport. The actress was not alone. She was accompanied by Ireland Baldwin. The 63-year-old star and her 21-year-old daughter came to the terminal casually dressed.
In the end of winter Kim celebrated 50 Shades Darker, her famous film and appeared on the red carpet for the film's debut.
Kim's daughter is not stopping with making a name for herself. Sometime earlier in July Ireland started her 1st campaign with Guess. Now she is in the ranks of her fashion world idols such as Naomi Campbell, Cindy Crawford and Elle Macpherson.
2017-07-31