Katy Perry's Carpool Karaoke Addresses Feud With Taylor Swift: "She Started It and It's Time For Her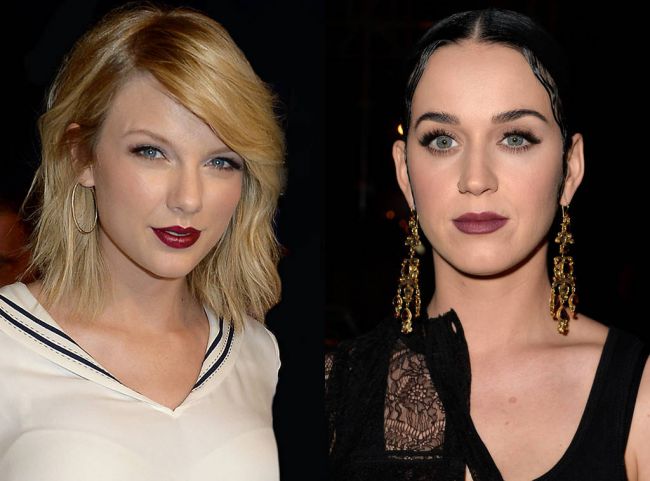 Katy Perry did not hold back during her Carpool Karaoke at the Late Late Show Premiere Special. James Corden followed up a jam sesh to Swish Swish hit with a question about the beef between Perry and Taylor Swift.
Katy's answer was that there is a situation. The star shared she enjoyed the way Taylor started it, but now it's time for her to finish it.
If you have missed it, the stars have been openly feuding for several years. They even don't call each other by name! They also unfollowed one another on social media. Lots of fans say that Swift's Bad Blood is about Perry. We found out that Swish Swish is Perry's answer to that.
The songstress did not confirm this directly, but she had a lot to say about their feud.
Katy shared with the host that she tried to speak with Swift about the whole thing, but she would not react.
2017-05-29