Kaitlyn Bristowes Thought's On a 'Perfect' Body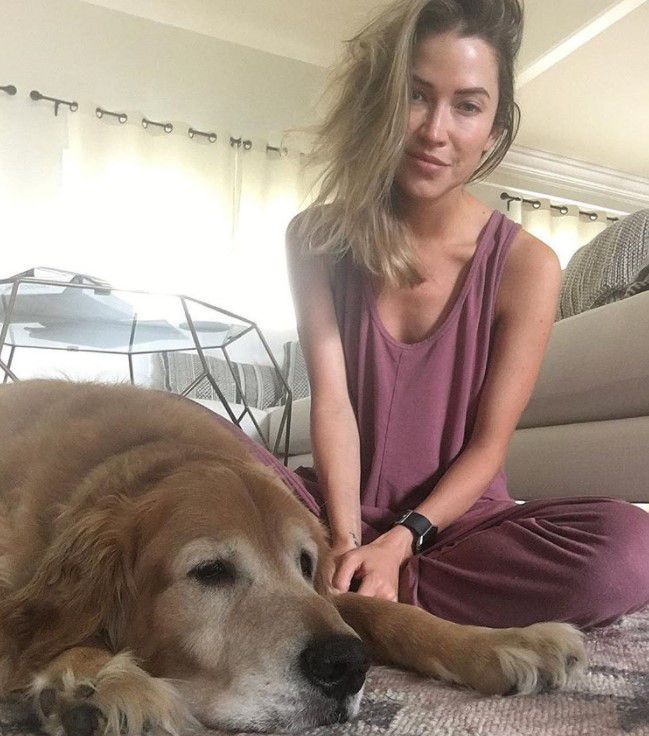 Kaitlyn Bristowe knows the burden of being a Bachelorette.
The star uploaded an all-natural shot of herself on the Web. She is sitting on the floor with her dog. The star provided a lengthy caption for the shot. Kaitlyn wrote that she is tired, greasy and full of McDonalds. However, she confesses that those were the best 3 weeks of her life. The star listed the places she has travelled to in those 3 weeks: LA, Toronto, Nashville, Edmonton, Napa and Mexico. There's nothing strange that she is so tired now.
Kaitlyne turned 32 not long ago. She feels lots of stress about being thin. She wants her body to be perfect and feels like if she went on The Bachelor.
Brinstowe also spoke of body parts that she if going to improve.
2017-06-26