Justin Timberlake Speaks Of His At 2017 People's Choice Awards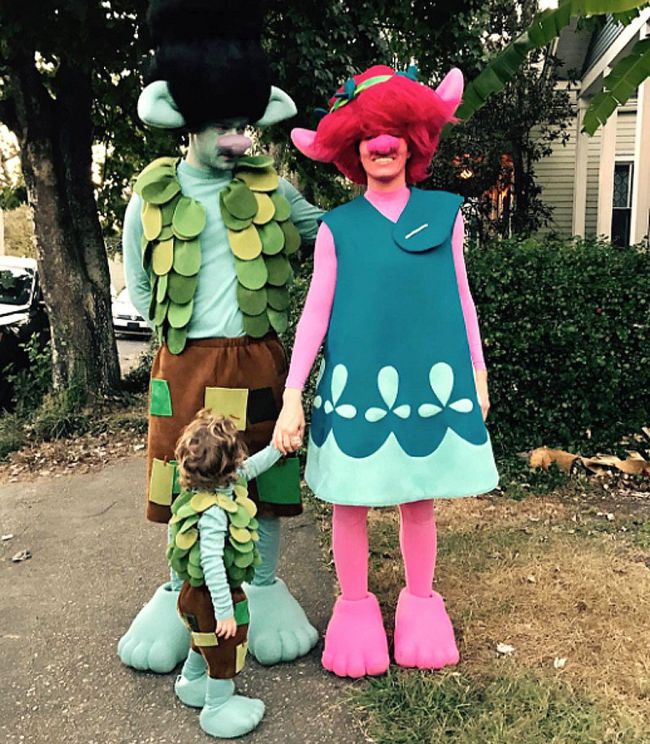 Justin Timberlake gave an adorable shout-out to, Jessica Biel, his wife, and their son (Silas is 21 months old). This happened at this year's People's Choice Awards.
The 35-year-old star won the Favourite Song category with his "Can't Stop the Feeling" song that was written for Trolls, an animated film. Justin spoke of his family in his speech.
Timberlake told that his wife and his son are the reason why he wrote the winning song. He said that he loves them, but not sure if they are watching now.
Justin also holds the Favourite Male Artist award.
The couple got married 5 years ago. Silas appeared 2 years ago in April.
2017-01-20