Jamie Foxx Was Assaulted While Dining in Croatia Restaurant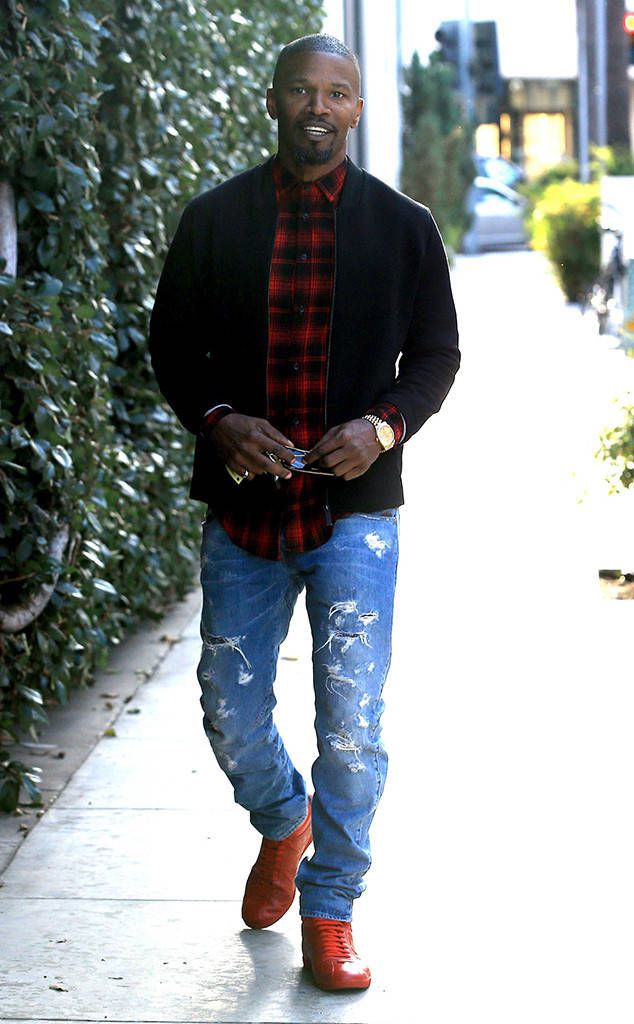 Police in Croatia is going to file misdemeanour charges against two people. They are said to use a racial slur about Jamie Foxx.
This Sunday night, there was a disruption at a restaurant located in Dubrovnik.
Police states that a criminal investigation found out that 2 men insulted the guests and staff catering facility in a particularly insolent and rude way.
Jamie is not named as the victim in the press release from the police. However, the reports suggest that the star spoke out about this incident on social media.
Foxx stated that he came to the table and they assaulted them. Though, later the post has been removed.
Jamie stayed at Dubrovnik for filming his new film called Robin Hood.
2017-02-22