James McAvoy Says That His Life Has Changed Massively After Divorce From Anne-Marie Duff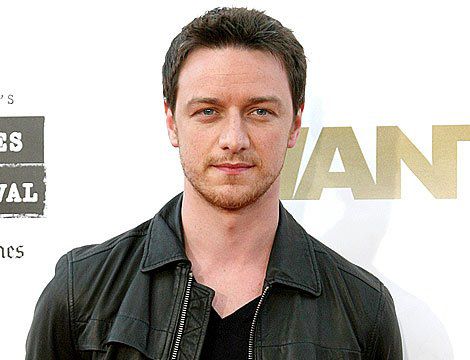 James McAvoy has been keeping a low profile after his split (it happened in May). Finally he opened up about his life after the divorce.
According to the star, his life has massively changed after the divorce. At the same time he says that lots of things have stayed as they were.
The actor and Anne-Marie Duff opened up about their split in May. They were married for 9 years. The two got acquainted during their cooperation on the British TV show called Shameless. Duff performed the love interest of McAvoy's character. Back in 2006 they got married in a quiet ceremony. James and Anne-Marie share a son. Brendan was born 7 years ago.
The relationship of the couple stayed private during the years of marriage. According to James, he still chooses not to talk about his private life.
McAvoy says that they still cook turkey on Christmas together. Even after the split the couple chose to respect each other's privacy.
The actor says that things are really good.
2017-01-13