Harry Styles Gives 14-Year-Old Manchester Bombing Victim A Phone Call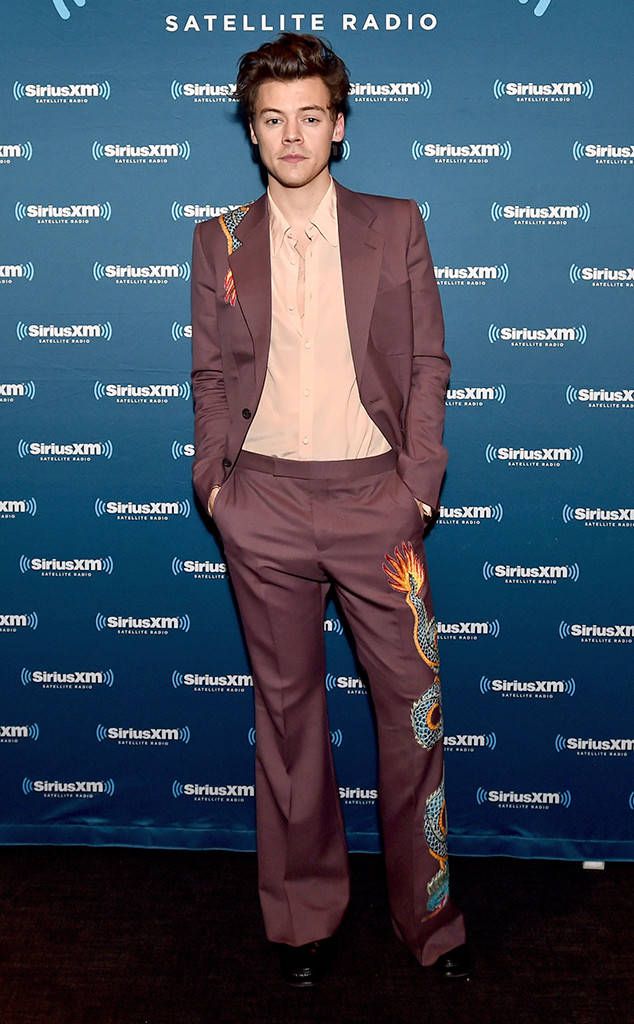 Harry Styles is getting ready to his 1st solo international tour. However, this does not prevent him from paying attention to one 14-year-old victim of Manchester bombing.
The One Direction crooner brought joy into the day of a teenager Freya Lewis. The girl was seriously injured during the deadly attack that happened after the concert of Ariana Grande. Harry called Freya who is staying in the hospital and told her that he loves her.
The teenager was in intensive car since the blast after which 22 people were killed. Lewis suffered multiple fractures, burns and lacerations because she was hit by flying shrapnel from the explosion. Freya's best friend, Nell Jones, was killed during this horrible attack.
2017-05-31