Gwyneth Paltrow Should Marry Brad Falchuk Soon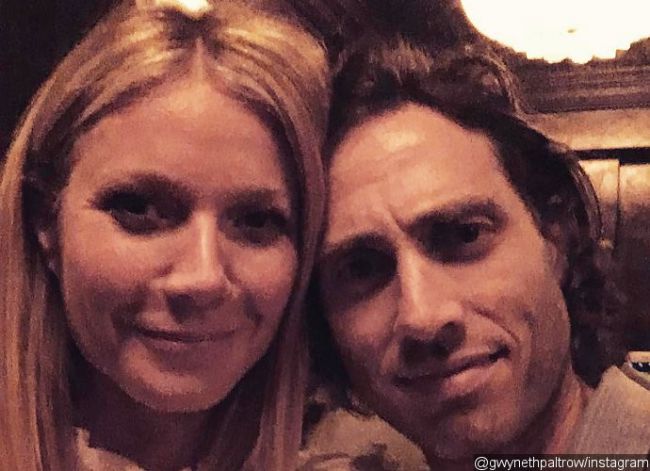 Gwyneth Paltrow wants to connect her life with Brad Falchuk.
The 44-year-old star wants to marry the American Horror Story author and producer. According to Us Weekly, the two speak about marriage. It looks like Brad is going to propose soon.
Gwyneth has 2 kids from Chris Martin – 10-year-old Moses and 12-year-old Apple. According to a source they are not against of Falchuk becoming a part of their family. The children think Brad is the best.
The Coldplay singer, 40, who has "consciously uncoupled" from Gwyneth 3 years ago, says he likes Falchuk. Chris thinks he is a good man.
Gwyneth and Chris maintain amicable relationship. Paltrow considers Martin to be her best friend.
2017-03-17