Gwyneth Paltrow Is Not Worried About Her Haters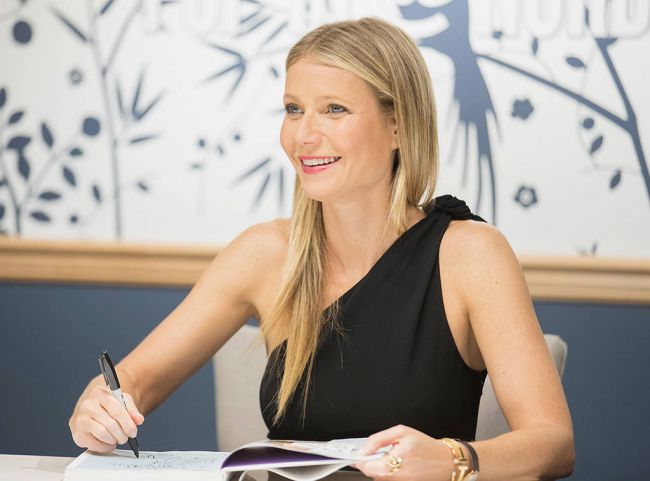 Gwyneth Paltrow does not care about her haters.
The star is CEO of Goop. She spoke of the future of her company and her acting career with Hollywood Reporter. Paltrow is sure that baseless critics will not bring her down.
Gwyneth is interested in criticism, but only when it is based on facts. "If you want to f--k with me, bring your A game," said the star.
The actress understands the benefits and the challenges that stand in front of her as a celebrity in business world.
She wants to make Goop bigger than herself and its own brand. Paltrow feels as a target in a way most entrepreneurs are not.
2017-09-26