Gisele Bundchen Beseeches Her Husband to Leave Football: Here is His Answer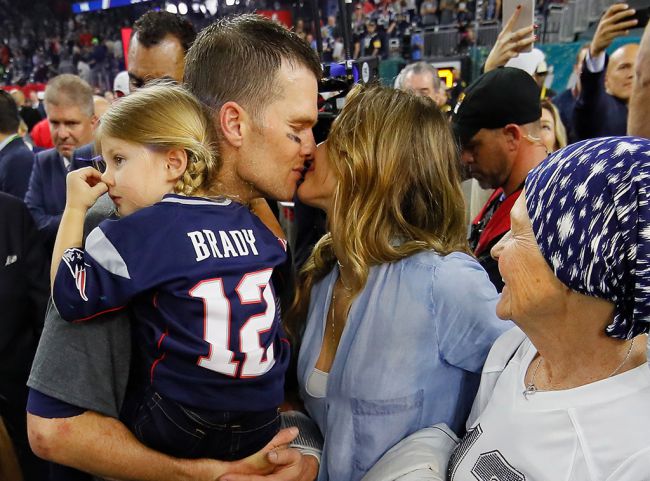 Brasilian supermodel is praying her husband Tom Brady will leave big sport behind after winning on Sunday on his fifth Super Bowl.
That's right, Gisele is asking him to retire, yet what is his opinion on this?
Jim Miller from SiriusXM NFL Radio hosted New England Patriots quarterback Brady, 39, on Monday and they discussed his plans for future and also his retirement.
The football star joked that if Gisele was the one to decide, she would give him retire right away. 'I heard this couple of times last night,' he laughed.
'I said her, 'It isn't much fun at the moment, you know, and that's not good, honey. I know for sure that I can do it, and I feel that without doing what I love and what I can do life would be so dull,' he reveals. 'So I won't give up and I will work hard,' he adds, 'My plan is to play for a long time.'
2017-02-08