Get Steve Job's Famous Turtleneck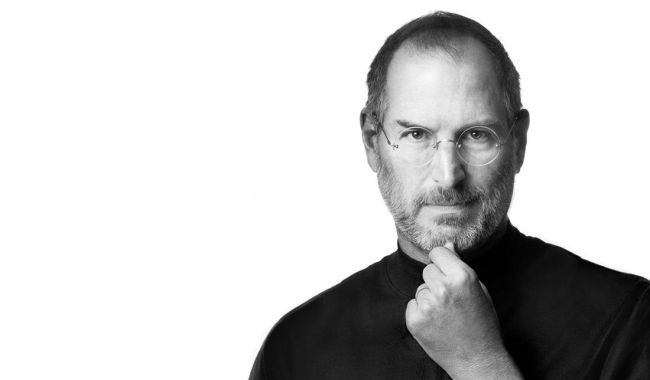 According to a source, Apple admirers will not get the opportunity of purchasing Steve Jobs; black turtleneck from the designer.
All of us know that Steve was wearing blue Levis, the black turtleneck and gray New Balance.
His turtlenecks were designed by Issey Miyake. When The icon died, they were retired from production.
Yusuke Takahashi, Miyake's protege is presenting a new turtleneck now. It features a thinner silhouette and higher shoulders. The item should be made of a cotton-polyester blend, according to a source.
Having toured Sony's headquarters Steve decided to have a similar outfit. However, the company's outfit differs.
The innovated turtlenecks will come out in July and will be offered for $270.
2017-07-01