Dakota Johnson Is Not Scared of Sex Scenes After 'Fifty Shades'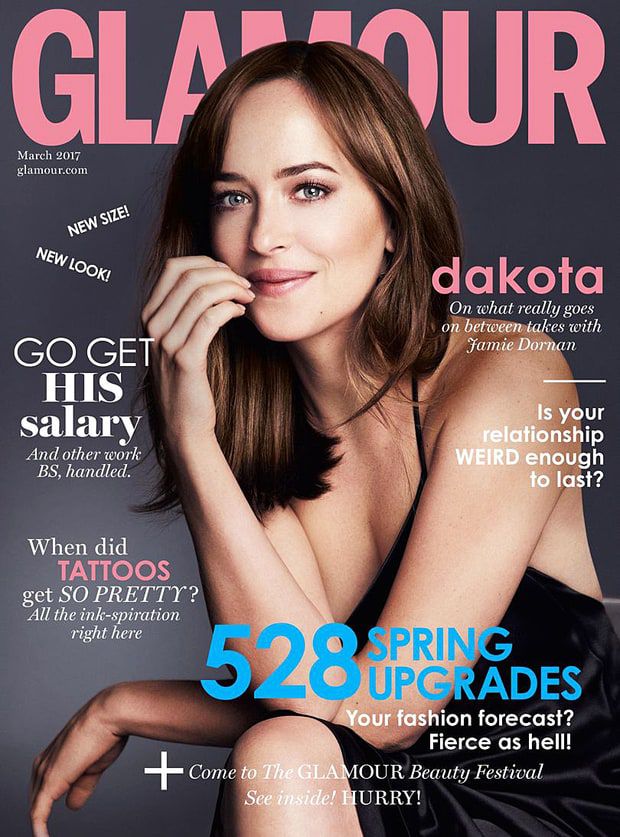 Dakota Johnson spoke about the whips and handcuffs in the red room.
The 27-year-old actress confessed in her recent interview that she is eager to put the kinky sex episodes from the Fifty Shades series in the past. Johnson shared that she is ready to move on and do other stuff.
In the Fifty Shades of Grey (2015), Dakota performed Anastasia Steele. Anastasia is a college student engaged in an intense sexual relationship with Christian Grey.
Grey is a mysterious businessman (Jamie Dornan). The film is based on the erotic bestseller wrote by E.L. James. The actors perform in the sequels. They were shot simultaneously. Fifty Shades Darker should come out on February 10. Fifty Shades Freed should air sometime in 2018.
2017-01-27