Christina Aguilera's Birthday Celebration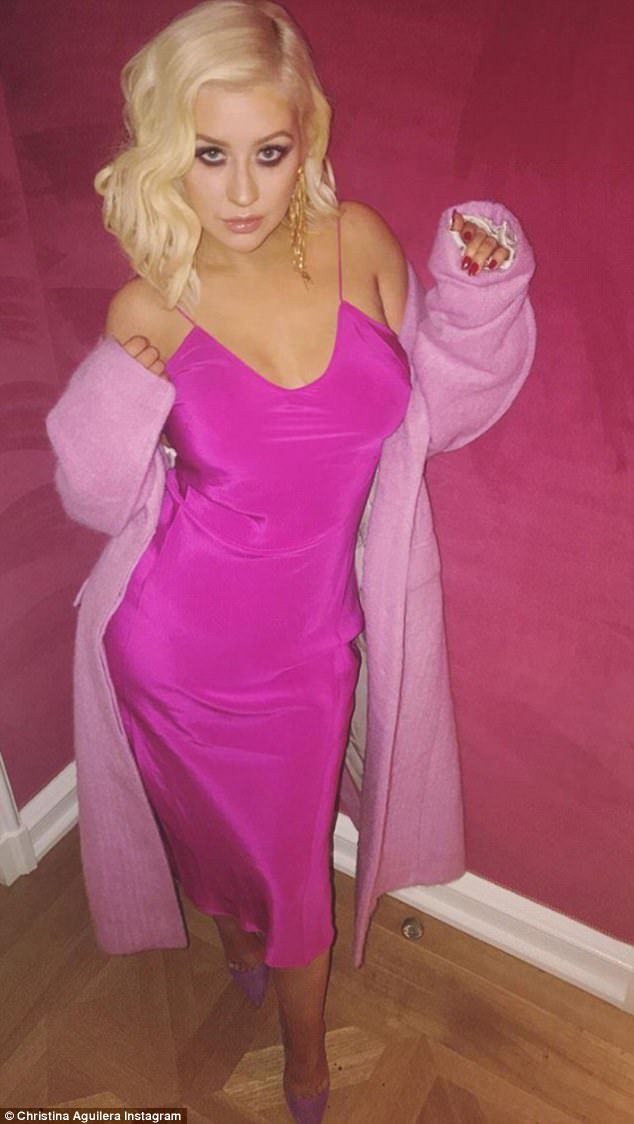 Christina Aguilera turned 37. Family and friends were present. The star shared about her festivities on the Web.
Christina got a cake with her image and a caption saying "Happy Birthday Xtina We Love You!"
The guests had fun with a homemade Twister board. It had the faces of The Real Housewives of New York City on the dots.
Aguilera wore a hot pink dress and a purple coat for the bash. She also had Christian Louboutins on.
The star herself uploaded a snap on Instagram and wrote that she is feeling pretty in pink for her birthday. She told she is thankful for the love and joy her closest people fill her throughout the year.
2017-12-25