Carmen Electra Clarifies She Is Friends With Dave Navarro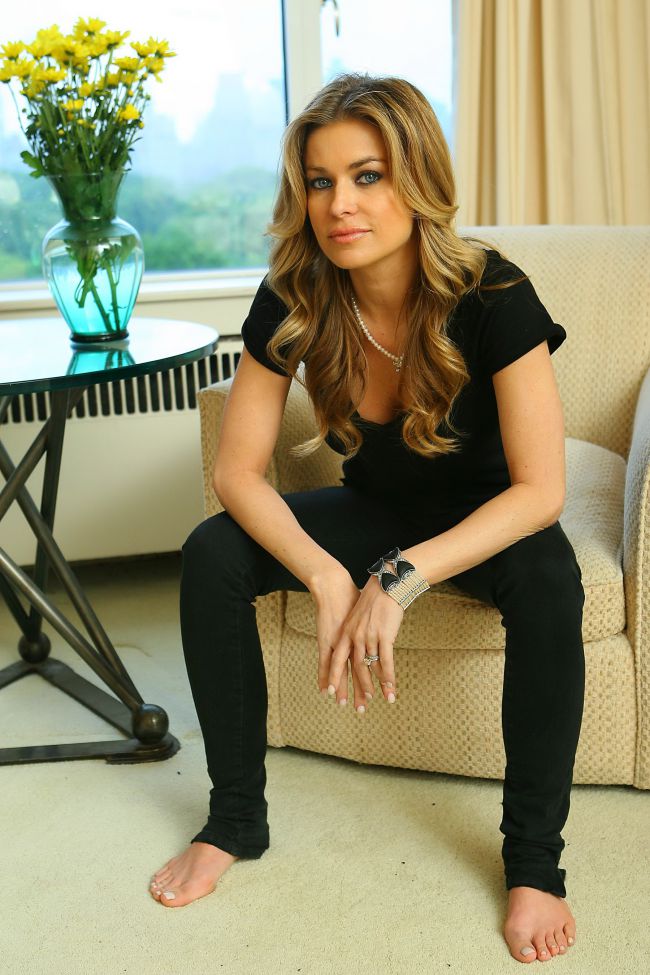 Carmen Electra proves that friendship after the end of relationship is possible even if both of you are Hollywood stars.
Dave Navarro and the actress ended their 2-year marriage more than 10 years ago. Admirers keep guessing if the exes will be together again.
Carmen stated that she and Dave are good friends now. She uploaded a shot on the Web as they ran into each other in one hotel. They do have a connection and Electra says she will love him forever.
Fans may be disappointed, but the star assured that now they are in a place where they are friends and nothing more. They check on each other only from time to time, so they don't communicate a lot.
2017-08-29