'Bladerunner 2049': The gloomy world of the future and the picture, elevated to the absolute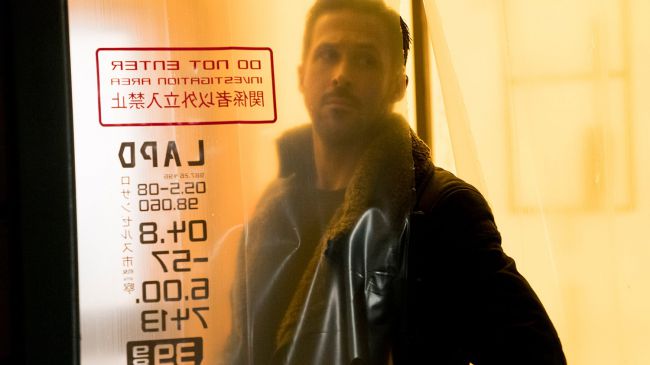 One of the most long-awaited premieres of this fall - the continuation of the cult fantasy thriller "Bladerunner 2049" - finally took place.
The sequel has moved us 30 years ahead of the events of the first film into a gloomy world of the future, to survive in which it becomes increasingly difficult. People colonized other planets, leaving the worst of their brethren and replicants on earth - people of bioengineering origin, who after a long ban were again released.
The tension between the first and the last is constantly increasing and threatens to splash into something very serious. The only deterrent is the so-called running on the blade - the police, destroying the old models of banned replicants and not allowing them to violate the wobbly world.
Continuing his cult creation, Scott refused to shoot, but took the place of executive producer. The director's chair was entrusted to the Canadian Denis Villeneuve, who already managed to get two nominations for the Oscar, including for the rather successful Oscar-winning "Arrival" at the box office. The operator in a couple of Villeneuve was also chosen not pass-through - on the account of Roger Dickins "Big Lebowski", "Escape from Shoushenk" and 13 nominations for the film academy award. Add to this the writers of Hampton Fancher (the first "Runner") and Michael Green ("Logan" and a fresh adaptation of "American Gods").
2017-10-11